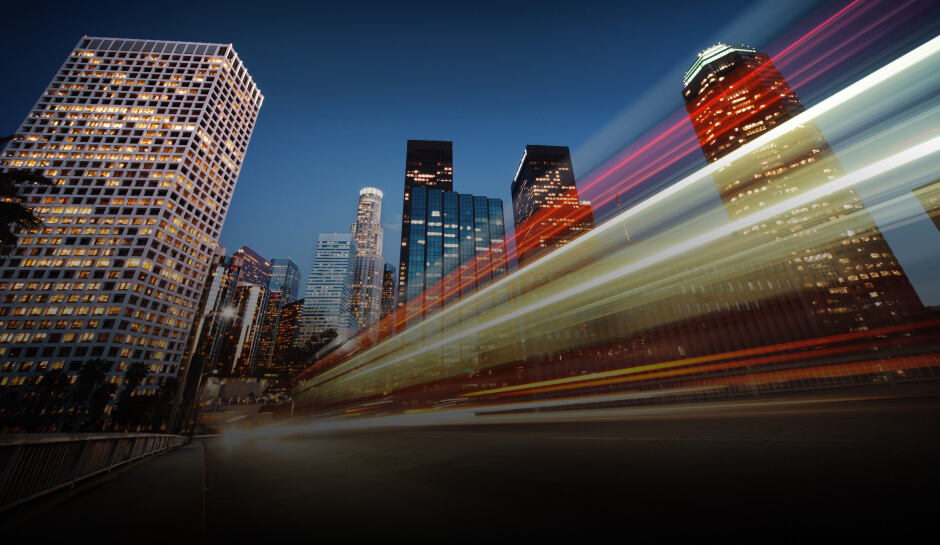 Sectional title management with distinctive excellence
Our service and expertise are our greatest assets.
At Broll Property Group we offer more than just a secretarial service, we offer a fully comprehensive operational, financial and administrative function with the core objective of growing and protecting your asset. We have a team of property experts equipped to unlock the true potential and long term value of your property. We align the interests of you as the property investor, your tenants and the management using a blend of expertise, experience, knowledge, trusted relationships and operational efficiency to assist you with all your sectional title and estate management requirements.
We Provide
Scheme Financial
Management
Body Corporate
Administration
& Support
Building & Site
Maintenance
Facilities
Management
OHSA
Expertise
Debt
Collections
Procurement,
Supplier Compliance
& Payments
Tax
Consultation
Insurance &
Risk Management
10 Year
Maintenance Plan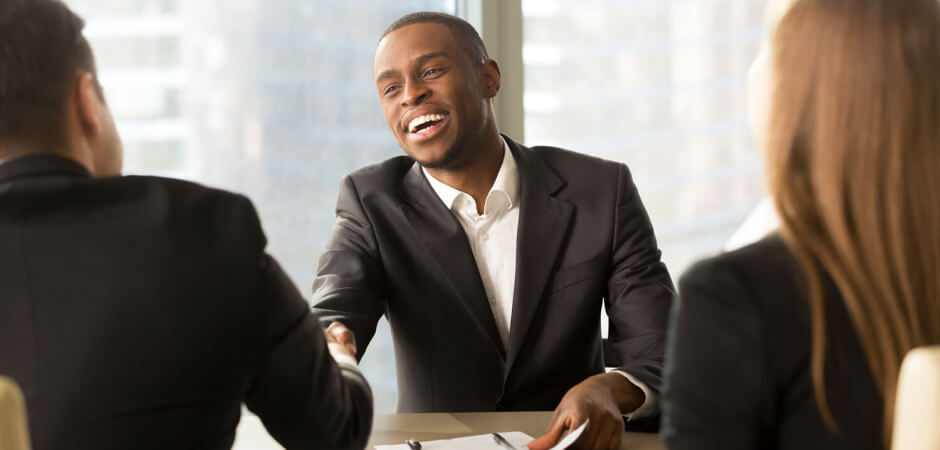 We currently
manage
30 Sectional Title Buildings
Gross lettable
area of more than
178,000m² (Coastal) 236,000m² (Inland) Since 2011
Nationally,
over
740 Owners
With a track record of 99% residential and 100% commercial, industrial and retail levy collections, our highly skilled staff support owners and trustees to manage sectional title complexes efficiently, profitably and in line with the Sectional Titles Schemes Management Act No 8 of 2011 2016. We are a registered member of the Estate Agency Affairs Board.

We Manage
Commercial
Office Parks
Industrial Business
& Office Parks
Townhouse
Complexes
Residential
Complexes
Golf Estates &
Gated Residential
Complexes
Mixed Used
Developments
& Office Parks
Contact Us
Theresa Terblanche
Divisional Director - Property
Management Coastal Region (SA)
+27 31 362 1758
+27 82 459 2713
Benita Valkenborgh
Property Management Sundry
Gauteng (SA)
+27 11 441 4321
+27 83 320 4244